To order a copy, please click here. More purchase options are available below.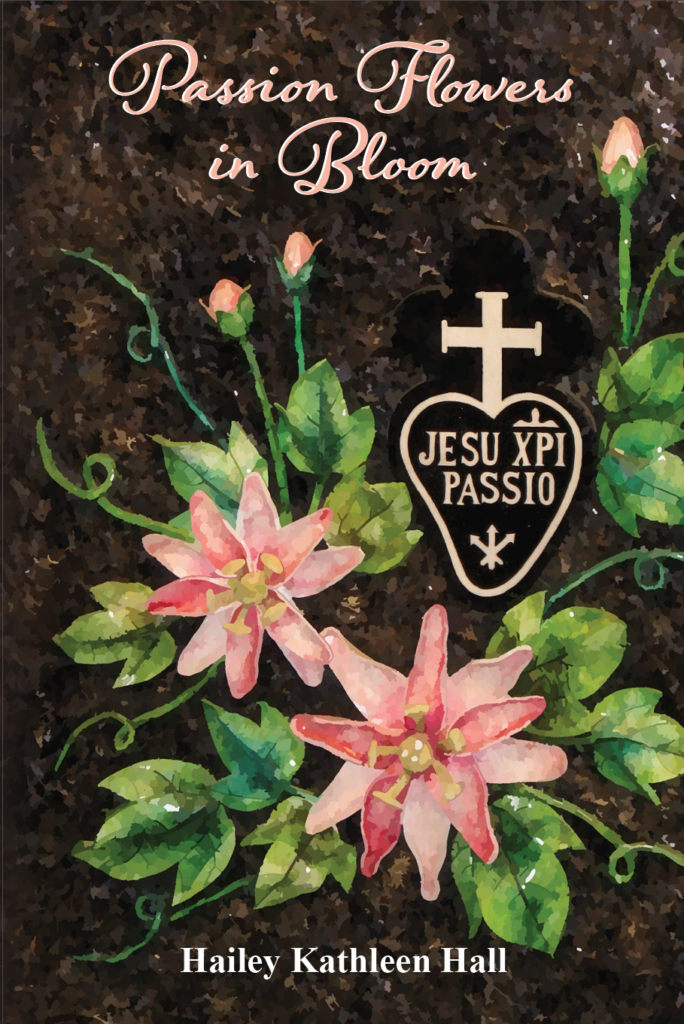 Passion Flowers in Bloom enlivens a love for our Lord through charming illustrations and touching poetry. Cultivating an eye for seeing God in the little things, Hailey Hall invites us into humble contemplation. Adults will find this collection a valuable tool for meditation. This little volume also can assist teachers and parents in helping children appreciate the gift of a religious life rooted in the Passion of Christ. Like dainty blossoms, Hailey's simple imagery expresses profound truth and beauty that calls us to deeper faith.
Hailey has chosen to give all royalties from this book to the Passionist Nuns of St. Louis as a gift.
To learn more about this book, listen to the foreword by the author in the above video.
If you like this book, please leave reviews on Amazon and Goodreads.
Editorial Reviews
"A most poetic and sensitive reflection on Christ and his Passion, along with the wonders of God's presence in nature. One need not have a vocation to religious life to appreciate the meaning and beauty of the words."
— Reverand Michael Giesler, Chaplain at Wespine Study Center in Kirkwood, Missouri
Purchase Options
For wholesale orders and product details, please see the sell sheet.