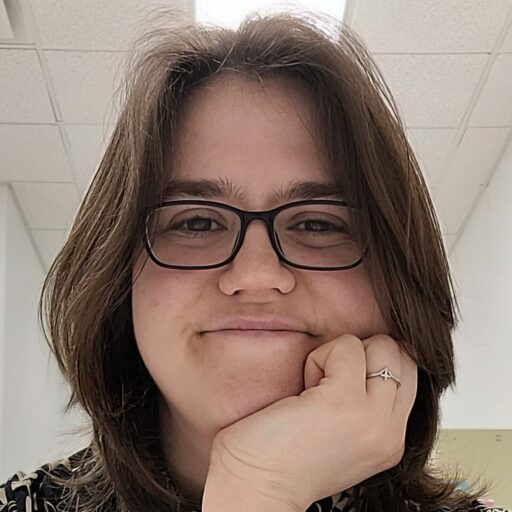 Hailey Kathleen Hall is a local St. Louis Catholic author and artist residing in Ballwin, Missouri. Born and raised north of Atlanta, GA, she converted to Catholicism in 2009, along with her father, Dr. John Pitts, MD. Discerning a possible vocation to the religious life, she entered the Immaculate Conception Convent of Cloistered Contemplative Passionist Nuns in 2015. After a period of discernment, she left the Convent in September 2020 and met the love of her life, Dr. Michael Hall, shortly thereafter. Michael and Hailey were married October 2nd, 2021.
She is an avid artist, poet, crafter, seamstress… a jack-of-all trades, if you will. She had written and illustrated several kids' books as gifts for her nieces and nephew living in Oregon. Her mother and her husband have been pushing her to publish them and have been instrumental in getting that process started. In his quiet way, Michael introduced Hailey to Zip Rzeppa, former St. Louis sportscaster and founder of the Catholic non-profit publishing house Mater Media and began to inquire about the process of publishing a book.
Zip was a great source of information, and subsequently requested to publish Passion Flowers in Bloom, a collection of poetry and art that Hailey had created during her time in the Convent. The publication of Passion Flowers moved forward quickly and is now published.
Her Children's books are also in process of publication. Keep on the lookout for: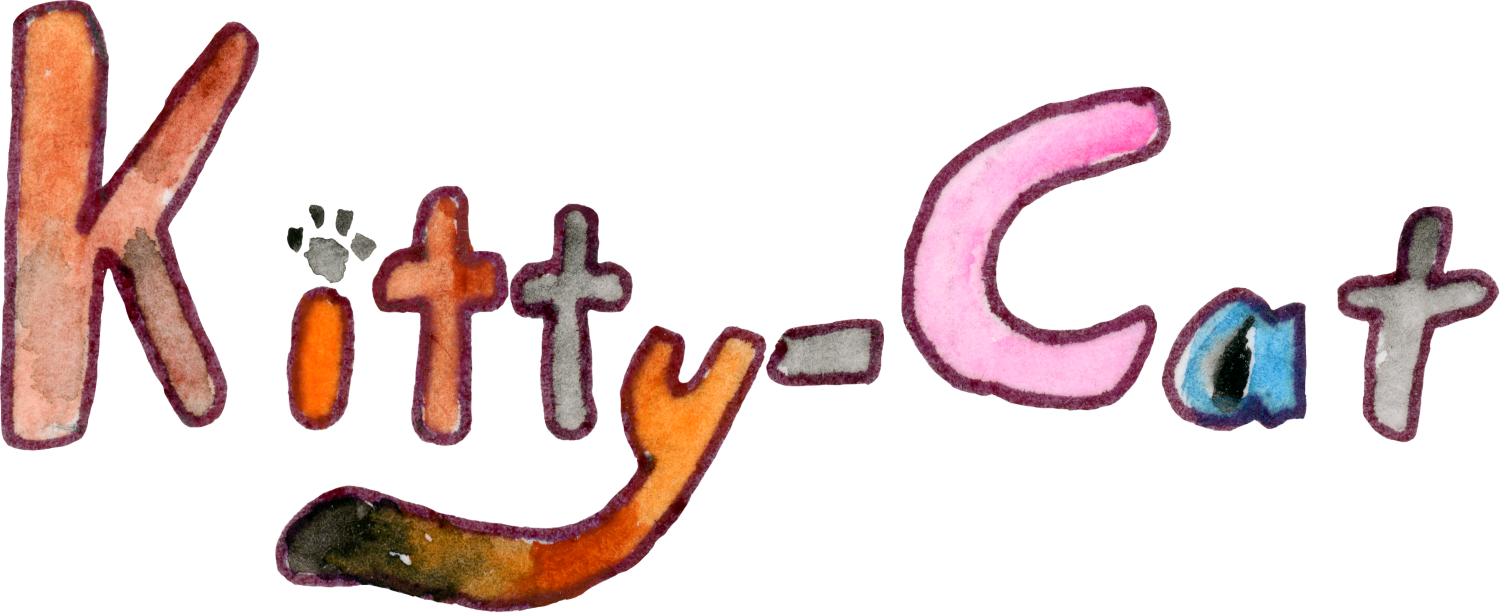 Kitty Cat Don't Eat That!
Kitty Cat Asks Momma About That
What Was That Kitty Cat?!
There is some of Hailey's art available for sale at Fine Art America and she has a shop at Etsy where she sells rosaries and other items.