To order a copy, please click here. More purchase options are available below.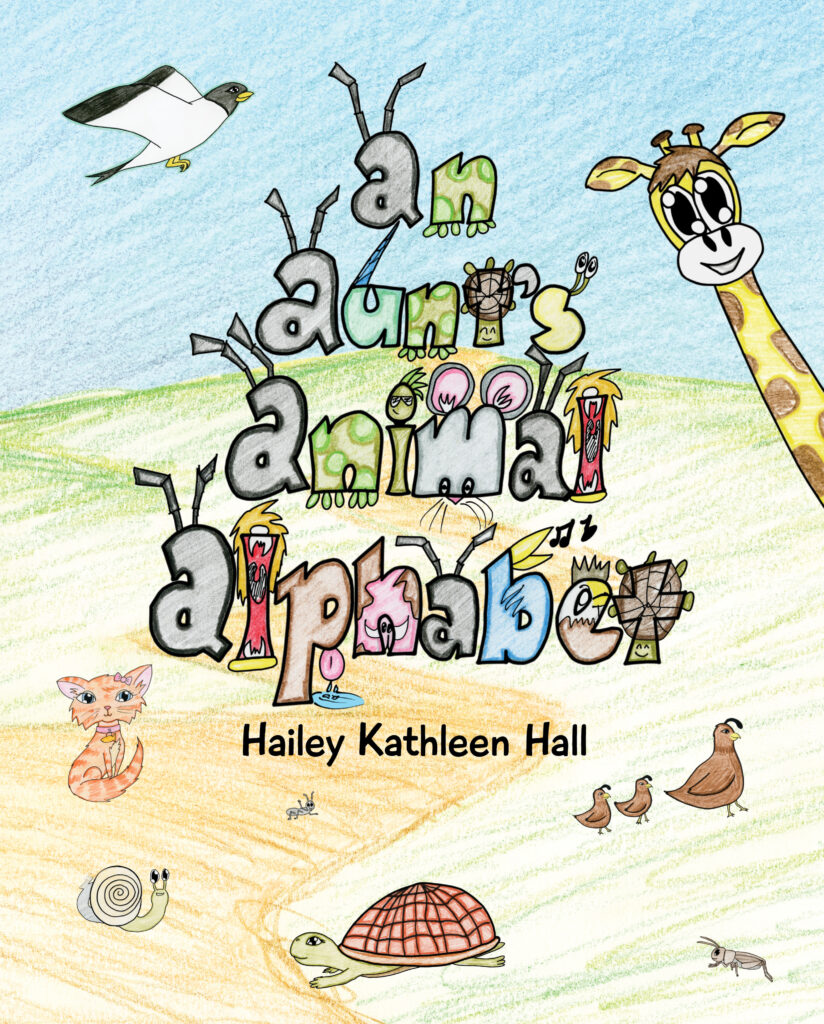 Take a journey around the world and meet the animals that inhabit it in An Aunt's Animal Alphabet!
From the giant giraffe in the savanna to the friendly fish in the sea, the majestic eagle in the sky and the playful puppy in the park, this book introduces young readers to the wonders of the animal kingdom.
Through stunning hand-drawn illustrations and catchy nursery rhymes, readers will explore different animals with each creatively drawn letter resembling the animal it represents.
Parents and grandparents alike will be delighted to share An Aunt's Animal Alphabet with their loved ones.
The vibrant illustrations bring this captivating alphabet book to life, making it one that you and your child will want to read again and again.
Available in paperback and hardcover editions!
List prices:
$15.99 for paperback
$25.99 for hardcover
Now available!
If you like this book, please leave reviews on Amazon and Goodreads.
For information on how to order, including wholesale discounts, contact us here.
Purchase Options
Reviews & Interviews